About Us
Raim.pk is an online supermarket in Pakistan that offers all imported products for all your daily needs. We provide a wide range of products across different categories, including Grocery, Baby Care, Pets, Healthcare, Household Supplies and more. We strive to provide our customers with the best quality products and services at the most affordable prices. We are dedicated to making your shopping experience convenient, easy, and affordable. Whether you're looking for groceries, cosmetics, baby products, or anything else, raim.pk has you covered!.
With raim.pk, you can order your favourite products from Pakistan without having to leave your home or office!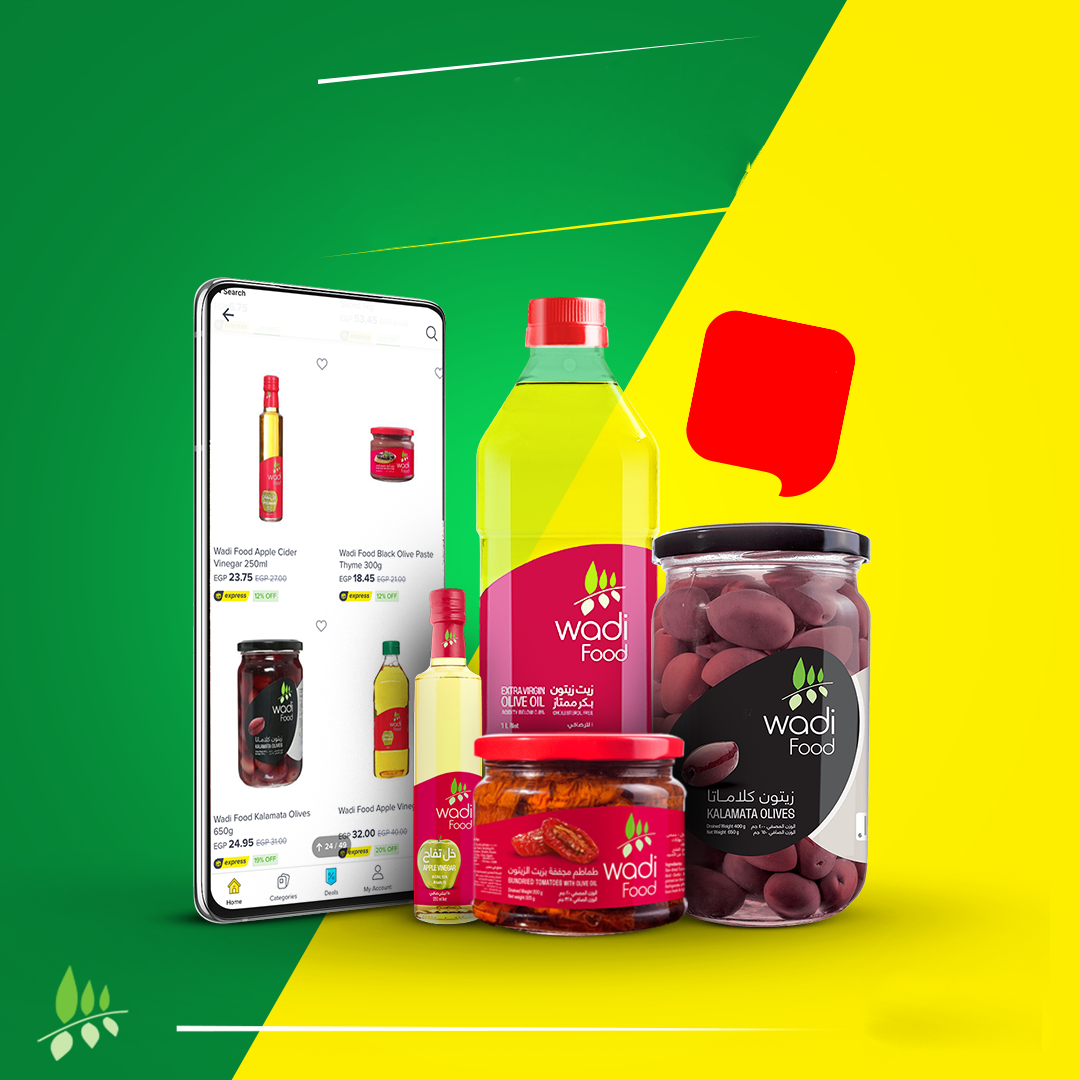 Our Philosophy
Raim.pk is Pakistan's premier online imported grocery store. We strive to provide our customers with an easy and convenient online shopping experience by offering a variety of products and services. With warehouses located in Lahore, we aim to provide our services throughout the country.
Our platform is built on the principles of convenience and customer service, making it easier for you to get the products you need.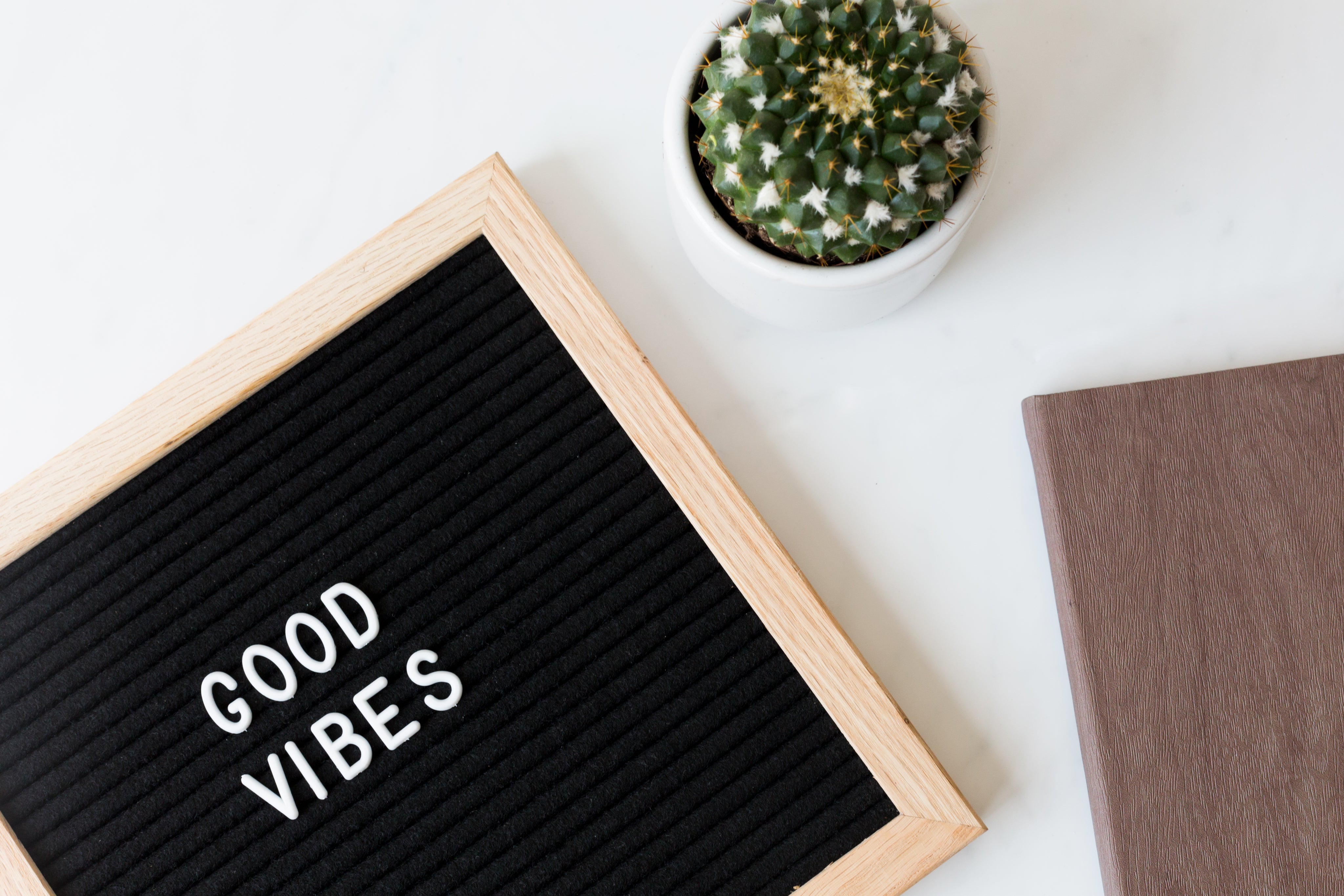 Raim.pk Vision - Mission - Values
Raim.pk is Pakistan's fastest growing eCommerce platform. Our aim is to provide a one-stop-shop for all your online shopping needs, and to become the nation's favorite eCommerce platform.
We offer an extensive range of products, from clothing and accessories to home goods and electronics, and we are constantly expanding our range of offerings.
We believe in providing the highest quality products at the best possible prices, and our team is dedicated to providing exceptional customer service. Shop with confidence at Raim.pk – your satisfaction is our top priority!